Just pop it to turn it on
Sometimes you just need a strong light, fast. With YSMART 2.0 you get a handy, EDC flashlight that you can take it with you anywhere, and light up anything in an instant.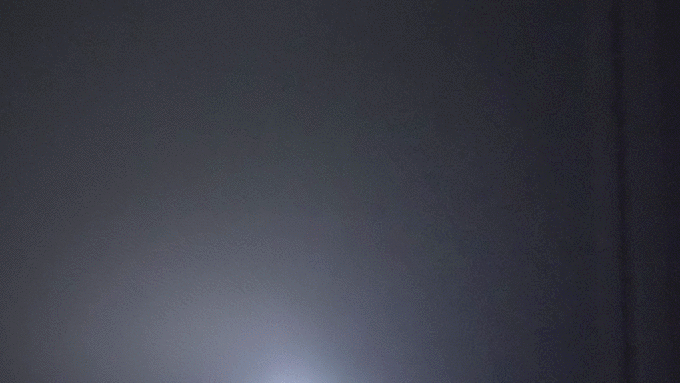 Hands-Free use
Magnetic Base
Extending the light's functionality, the magnet can be attached to metal surfaces for hands-free.
Super Bright
The most Powerful Yet!
With YSMART2.0, we've created our most powerful micro flashlight yet. You get 100 lumens packed into a tiny, robust design.